CHANGES TO THE ADVISORY FUEL RATES FROM
1 DECEMBER 2015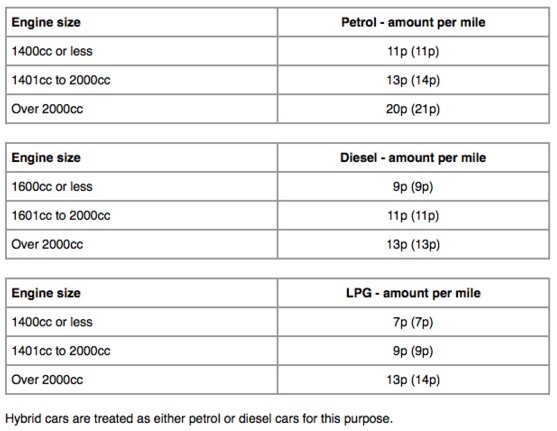 Agree? Disagree? Do let Sharon Rose-Bloy know what you think by commenting below.
Sharon Rose-Bloy manages all the marketing and social media for A P Robinson & Co. A firm of qualified accountants and business advisors, dedicated to helping all types of businesses.
Sharon loves to connect with people personally and socially, so do follow us on twitter @aprobinsonandco.
Don't forget to let us know your thoughts, please like, leave a comment or share this post.
Remember, if you need any advice on your business tax, VAT, or inspiration for your business growth, contact Sharon on 01472 345888 or email sharon.rose-bloy@aprobinson.biz